You may, on rare occasions, find that the user interface of your Office web apps appear in a different language to what you were expecting. This might occur after a tenant to tenant migration, or a setting change at the root of the tenant.
Either way, as a user, it's worth checking this if you have strange language related issues in the UI.
Browse to Apps | Microsoft 365
Click on OneDrive

When OneDrive opens, click on the Cog/Settings icon and fine OneDrive Settings (Your menu might look different, but OneDrive Settings should be an option within this menu).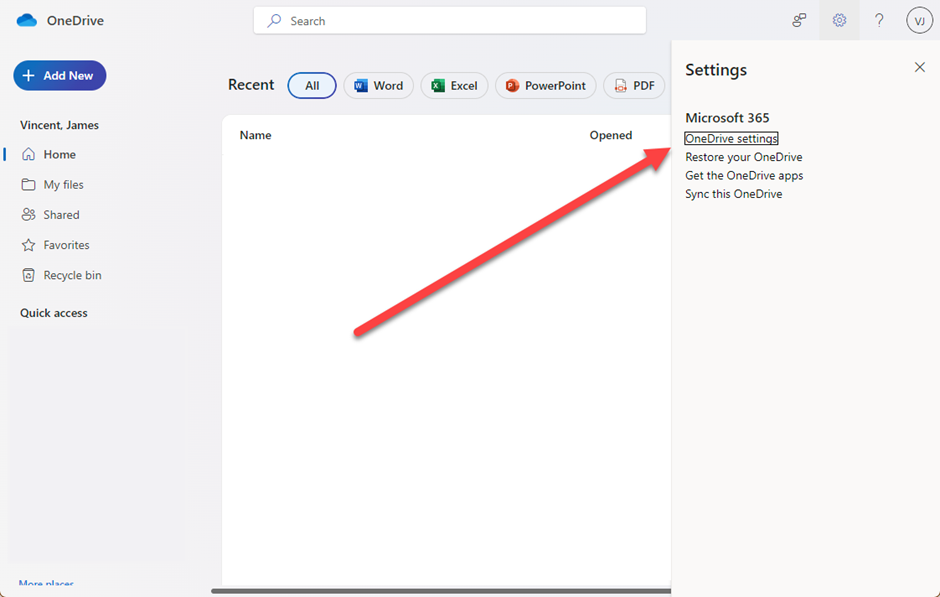 Then click More Settings.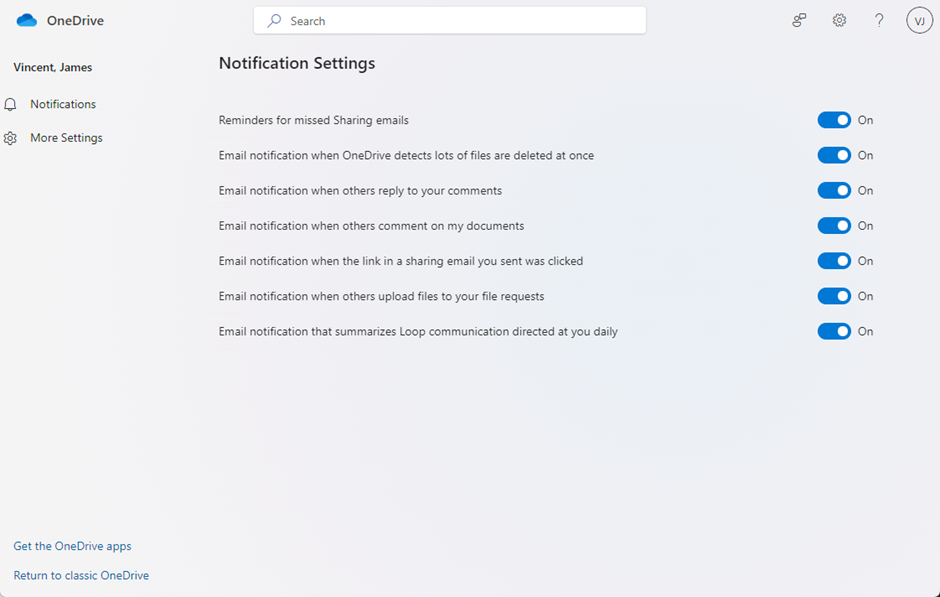 And then Regional Settings…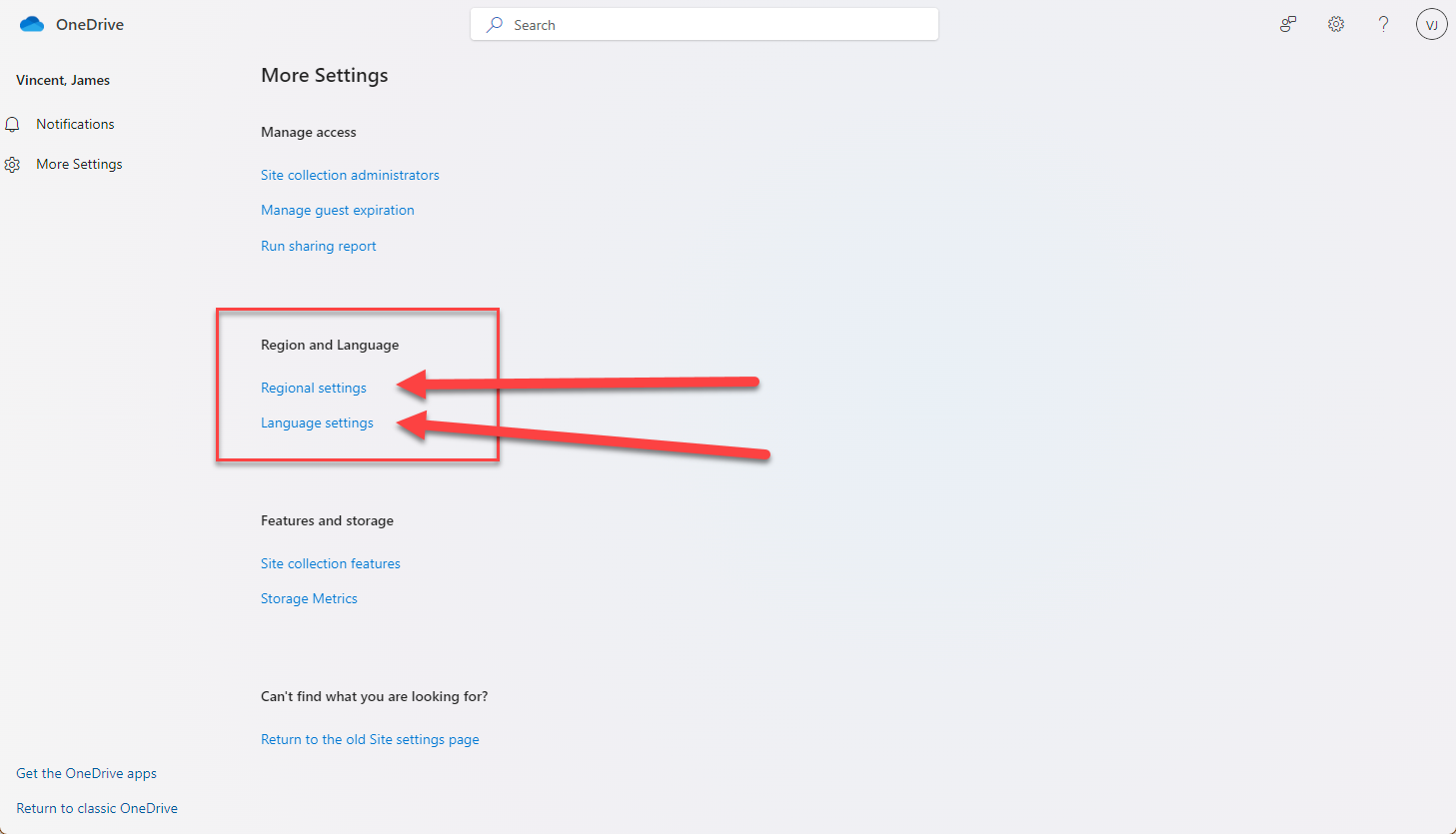 Check that the Region is correctly defined…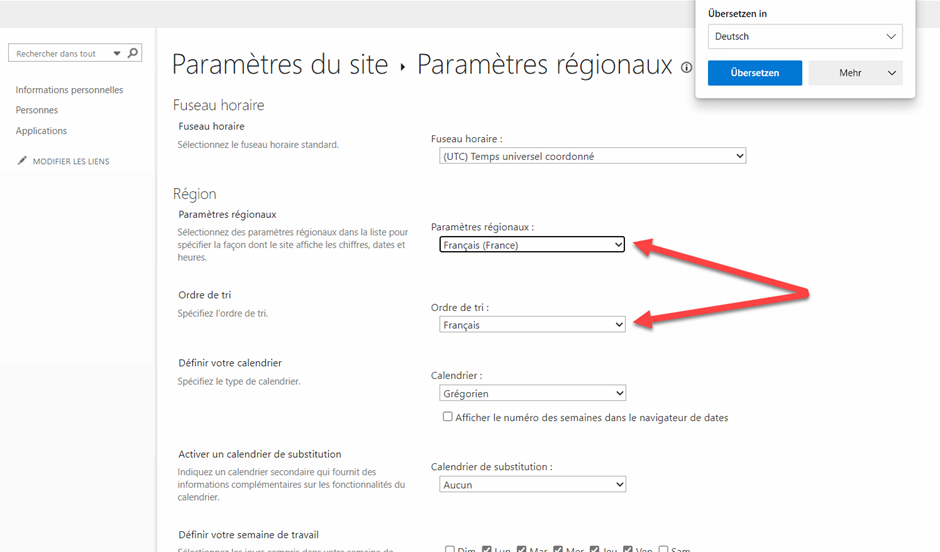 If it is not correct. Change these two settings to the language of your choice, and then scroll down to click OK so that the settings are saved.
Then go back to the More Settings page and click Language Settings.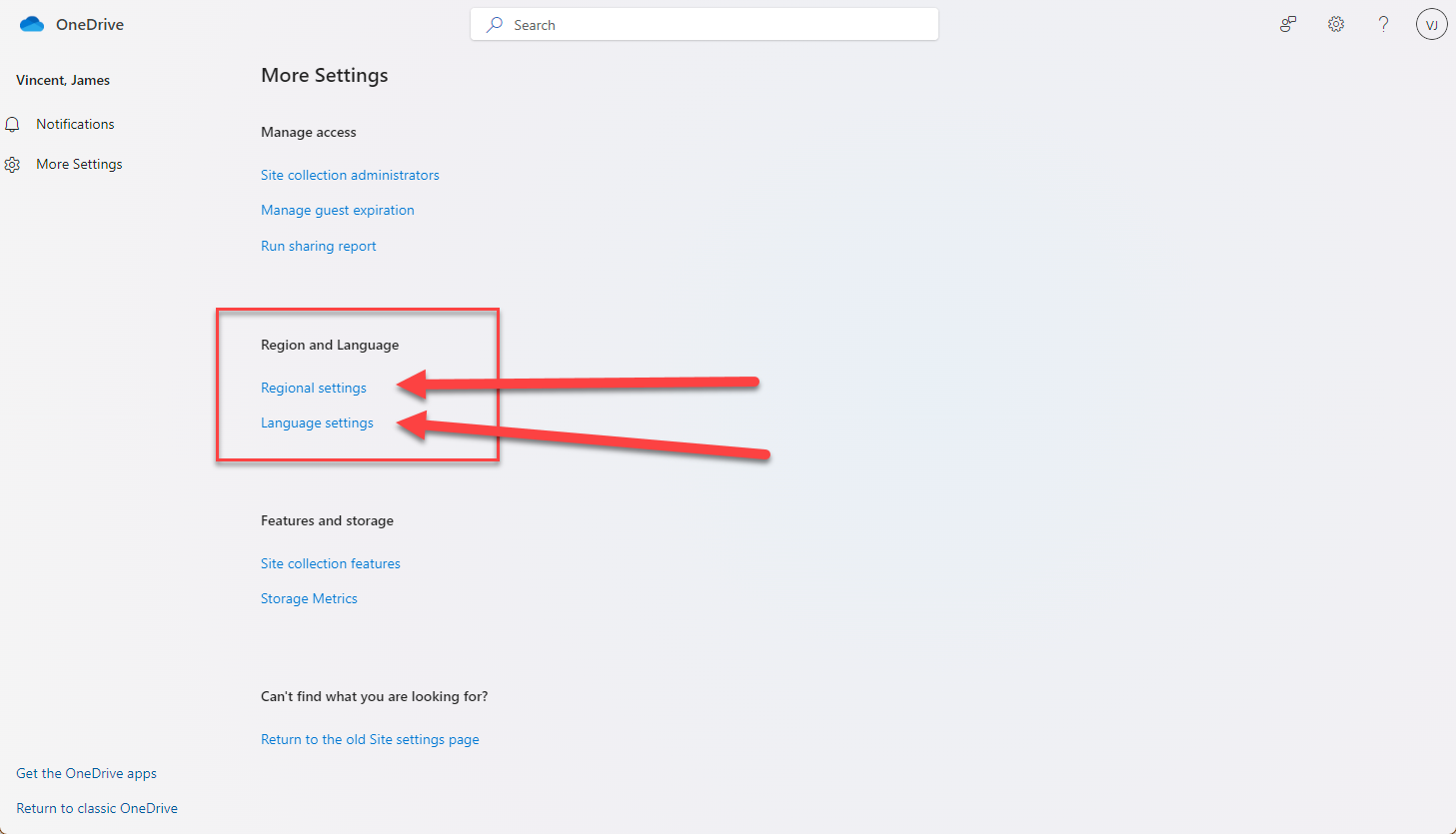 Within Language Settings, click Show Advanced Settings.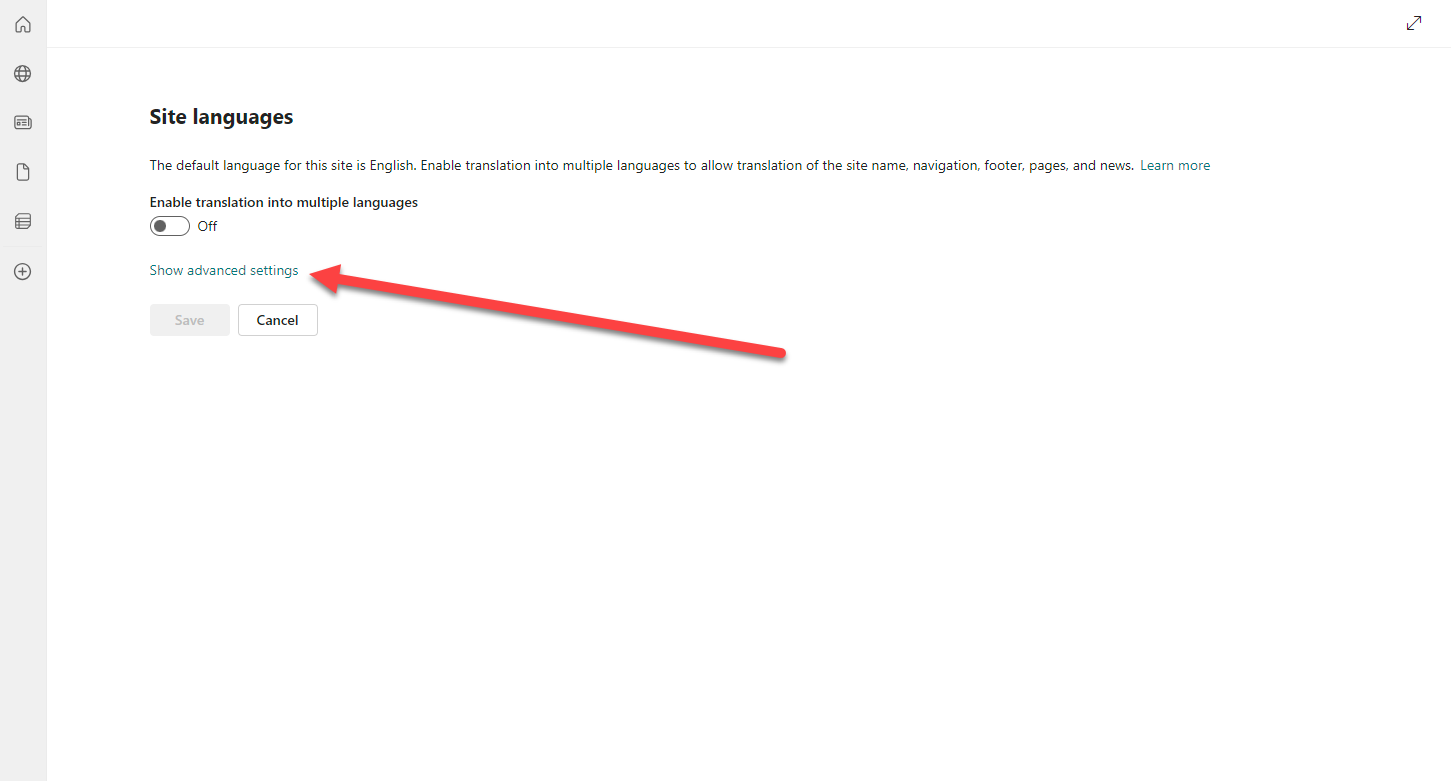 At the minimum, make sure your desired language is ticked within this list, and click Save.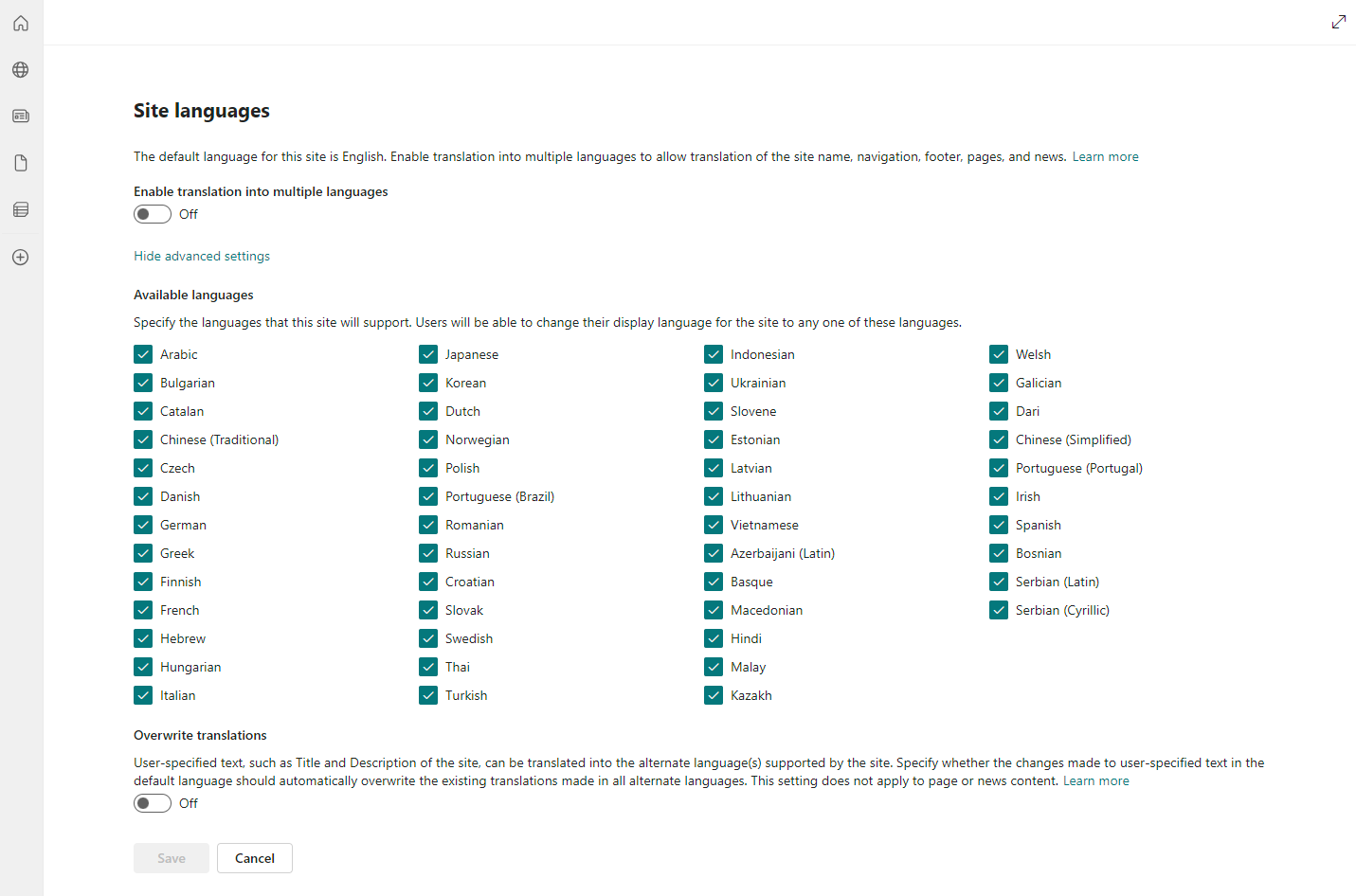 Within 5 minutes or so, your language issue should be resolved.